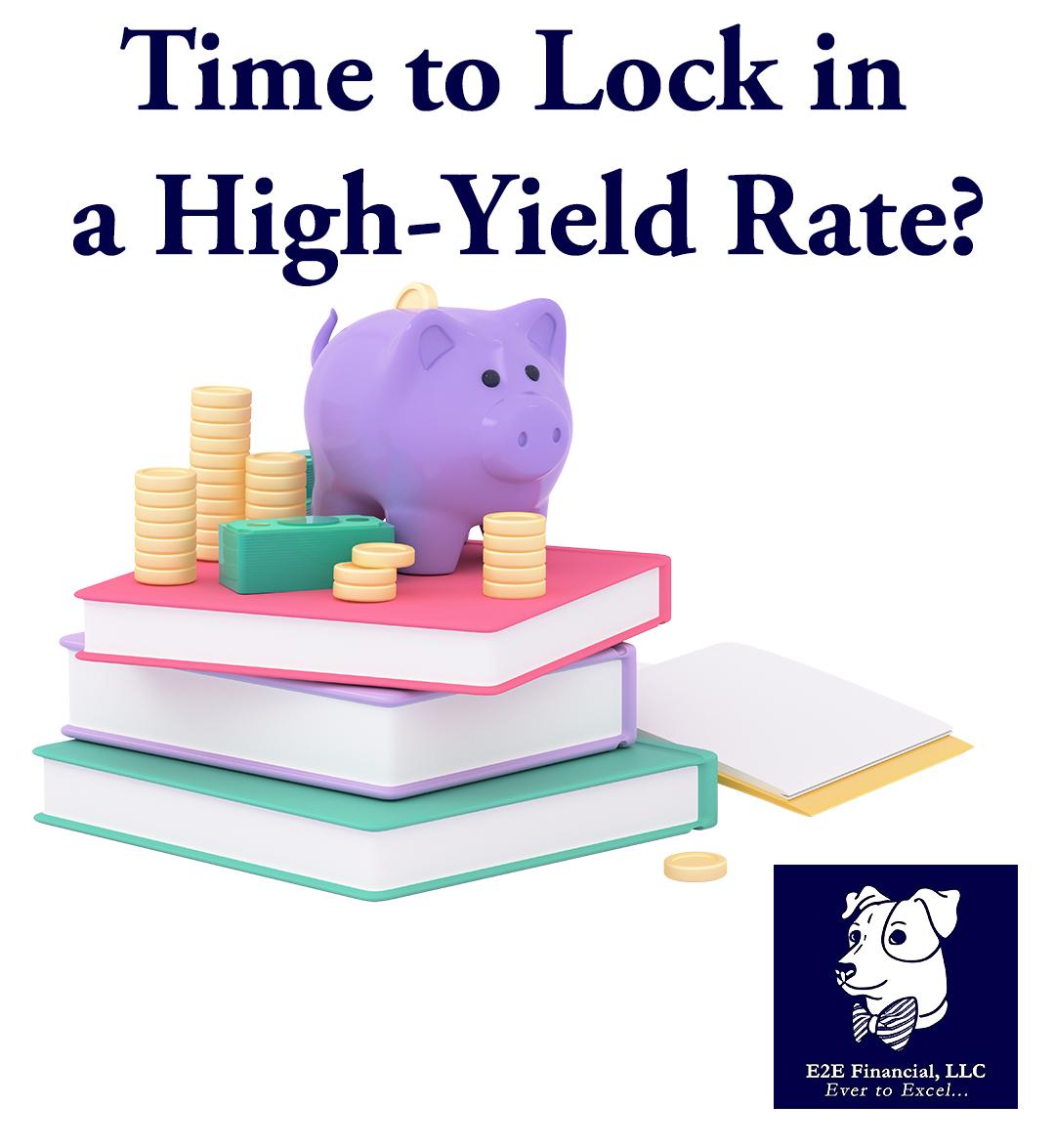 Federal Reserve Chairman Jerome Powell has mentioned that interest rates may be raised "if appropriate." Many of the top fixed income managers believe we have hit the top of interest rates. If you have already taken our advice to put your extra savings in a high yielding savings accounts, the next step may be to lock in a 1 year CD.
One of the top rates (as of today 9/5/2023) is Forbright Bank at 5.65% with a $1,000 minimum deposit. Reminder that this is an FDIC Insured bank, and your deposits are protected. If you want to review CD rates, head over to Bankrate. My general rule is you want the CD (1 year or less) to pay 0.50% over the best savings rates. Longer maturity the difference should be 0.75% or greater.
Want to review your financial picture? Schedule a free session.