Had the pleasure of attending The Thomas P. Hinman Dental Meeting last Friday. I attended two excellent courses: Reeling into the Now: Conquer Instagram by Minal Sampat and Benchmarks, Barriers, and Breakthroughs: Behind the Scenes Strategies for a Successful Hygiene...
read more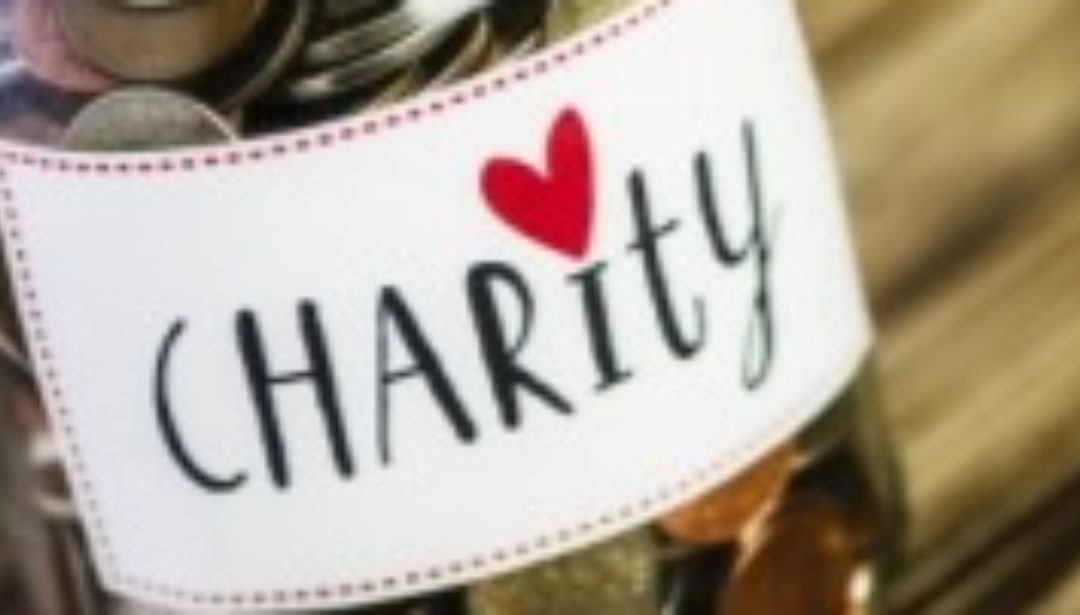 The Pension Protection Act of 2006 first allowed taxpayers age 70½ and older to make tax-free charitable donations directly from their IRAs.
read more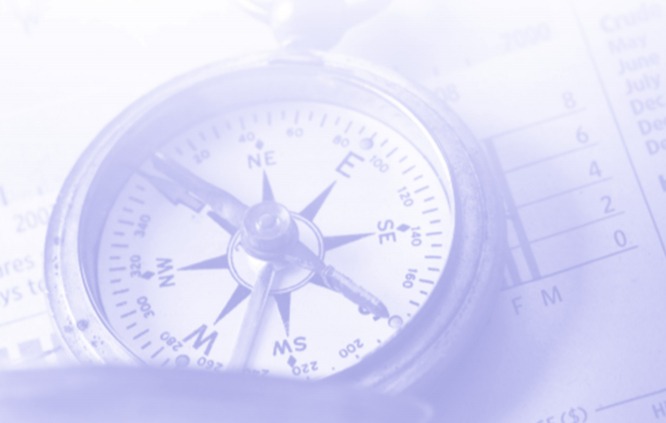 A donor-advised fund offers an easy way for a donor to make significant charitable gifts over a long period of time.
read more
See You at the University of Alabama at Birmingham Vendor Fair!
Dental Post Survey Review
First Step Toward Success
3 Steps New Dentists Can Take
GA Dental Association Convention & Expo
401k Plan Monitoring: Why and What to Do
E2E Financial and Capital Group – Investing During an Election Year
3 Key Questions to Ask About Your 401k
E2E Financial: Working with Dentists: 3 Key Points
E2E Financial: Partnering With Your CPA
E2E Financial What Makes Us Different