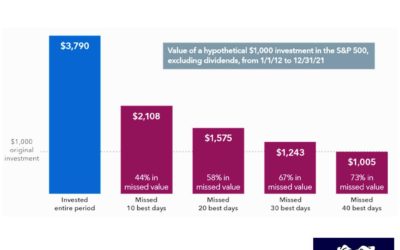 It's been a tough year for investment markets. The S&P 500 is down -21.61% year to date. You wouldn't be human if you didn't fear loss.
read more
See You at the University of Alabama at Birmingham Vendor Fair!
Dental Post Survey Review
First Step Toward Success
3 Steps New Dentists Can Take
GA Dental Association Convention & Expo
401k Plan Monitoring: Why and What to Do
E2E Financial and Capital Group – Investing During an Election Year
3 Key Questions to Ask About Your 401k
E2E Financial: Working with Dentists: 3 Key Points
E2E Financial: Partnering With Your CPA
E2E Financial What Makes Us Different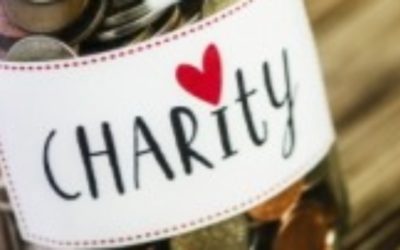 The Pension Protection Act of 2006 first allowed taxpayers age 70½ and older to make tax-free charitable donations directly from their IRAs.
read more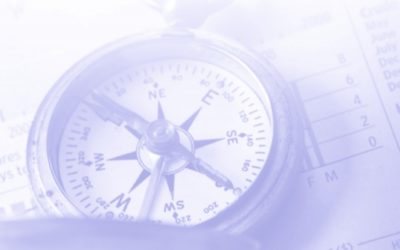 A donor-advised fund offers an easy way for a donor to make significant charitable gifts over a long period of time.
read more