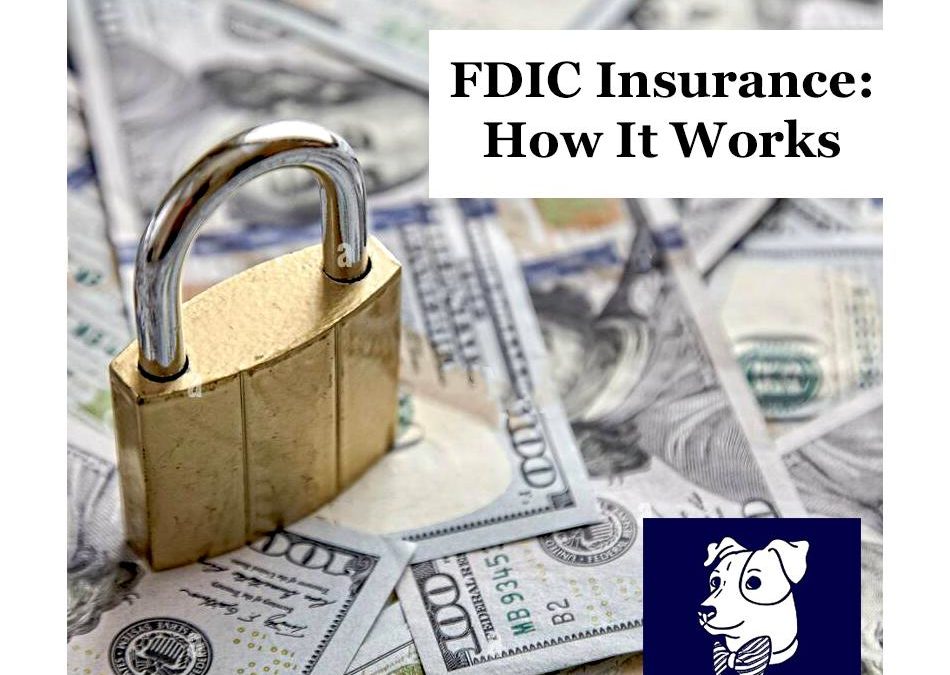 Given the news of the failure of Silicon Valley Bank (SVB) last week, I thought it good to review how the FDIC (Federal Deposit Insurance Corporation) insurance works to protect your bank accounts. FDIC insurance applies to accounts held at FDIC-insured banks only....
read more
No Results Found
The page you requested could not be found. Try refining your search, or use the navigation above to locate the post.
See You at the University of Alabama at Birmingham Vendor Fair!
Dental Post Survey Review
First Step Toward Success
3 Steps New Dentists Can Take
GA Dental Association Convention & Expo
401k Plan Monitoring: Why and What to Do
E2E Financial and Capital Group – Investing During an Election Year
3 Key Questions to Ask About Your 401k
E2E Financial: Working with Dentists: 3 Key Points
E2E Financial: Partnering With Your CPA
E2E Financial What Makes Us Different