Who is Andrés M. Romero?
Andrés Romero, ChFC, CFP® has more than 20 years of experience helping dental practices manage their success through his comprehensive blend of financial planning and business coaching. Having specialized in helping dental practices, Andrés knows the unique issues and challenges dentists face. He has become known as an industry authority for financial advice and has developed specific strategies, tools and systems to help dentists take their practice to the next level.
Andrés shares his expertise frequently as a speaker at dental associations, schools and club meetings. He is passionate about guiding dentists to achieve practice efficiency and working towards optimal financial goals.
Presentation Topics:
Dentists' #1 Concern: Hiring and Retaining Top-Notch Staff: How 401k Plans and Other Great Benefits Can Help Retain Talent
Translating Your Profit & Loss Statements: Taking Action to Get Ahead
Great Tax-Saving Strategies to Consider for Your Practice
Invite Andrés to Speak to Your Practice or Group.
Previous Speaking Engagements

ADMC/Academy of Dental Management Consultants

Florence County Dental Society


Schwartz Consulting Group's Dental CEO Success Team Seminar
Andrés Has Been Quoted In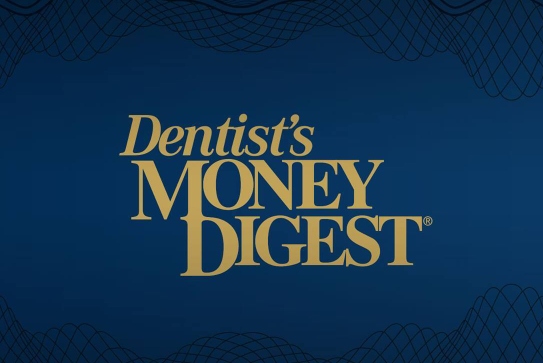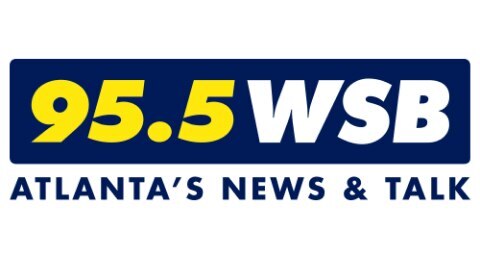 Schwartz Dental CEO Seminar 2018 Highlights
Highlights from ADMC National Meeting 2018
Five Easy Ways to Help Your Dental Clients (ADMC.net)
GA Dental Association Convention & Expo
July 20-24, 2022
Amelia Island, FL
Northern District Dental Society Gala for Smiles
August 20, 2022
Atlanta, GA
ADMC Annual Meeting
August 22-24, 2022
Salt Lake City, UT