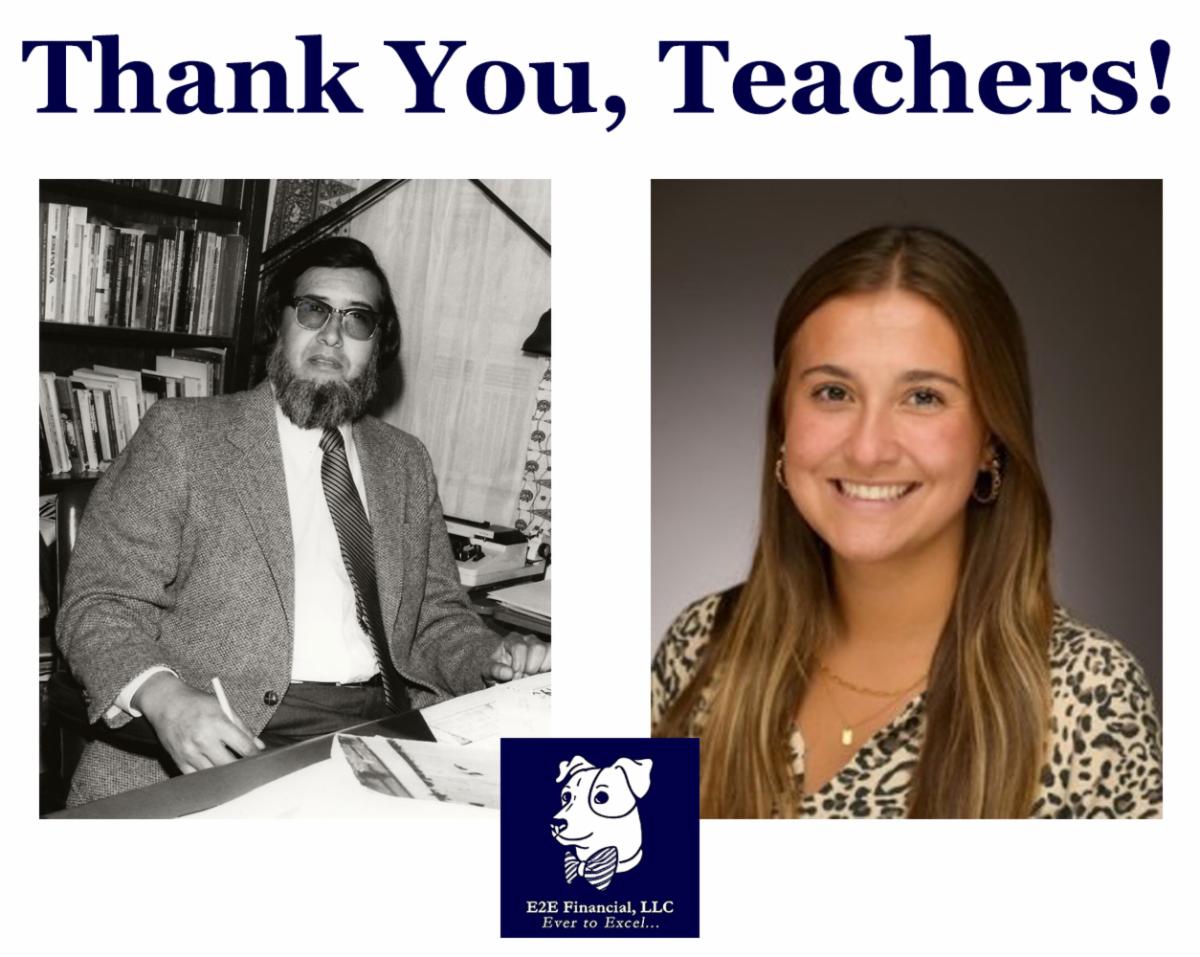 In my part of the country, it's back to school time. Made me think back to my childhood. As some of you may know, my father, Alberto Romero, was a college professor and high school teacher. I am also blessed to have my youngest daughter, Isabelle, follow in his footsteps and teaches 4 th grade. For what teachers lack in pay, they gain on the positive impact they make on our lives. Reach out to a teacher that inspired you. I guarantee they will appreciate it!
Want to plan for your kids/grandkids education? We are fans of 529 plans (especially the CollegeAmerica 529 plan).
Sign up for a free consultation to put your education plan on course.