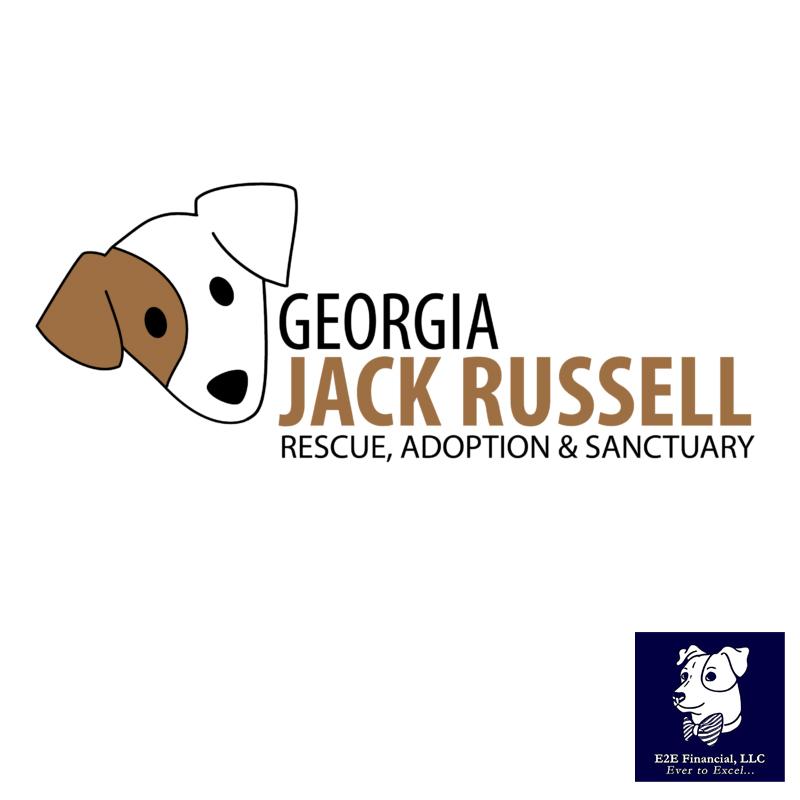 It's the holiday season. You and/or a family member may be inclined to give to a charity (see one of my favorite charities, GA JRT Rescue, above!). My parents enjoyed giving to charity especially later in life. They sent checks to many charities. When they gave they got
more and more mail solicitation
s
.
I started researching some of the charities that would solicit them via US mail. I was surprised to see that many of these charities claim great work but their records show that much of their money goes to marketing and the internal expenses. Thanks to some research I was able to redirect my parents giving to charities that spent most of their money giving.
We recommend you do your research before you do. Many charities sound like they do good work but it's important to take a look at the details. Two websites you can use to check up on a charity:
Give.org
and
CharityWatch.org
. Note for
charitywatch.org
: you will need to set up login.