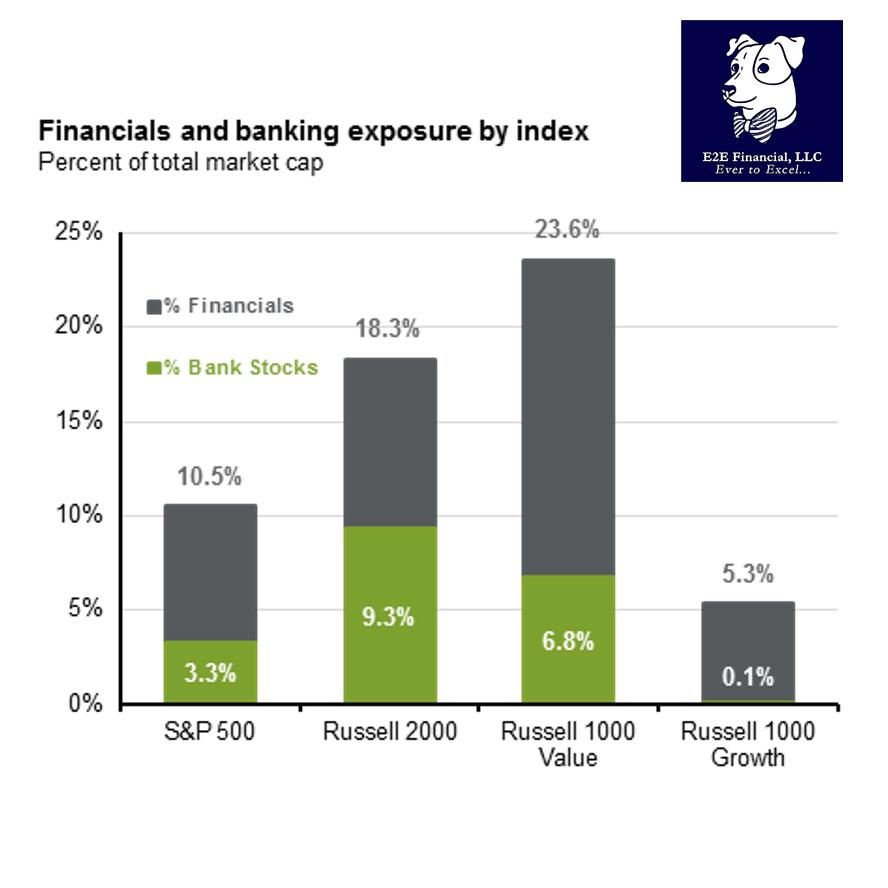 A quick snapshot of last week's markets following SVB Financial's Collapse:
The Americas: Major averages finished mixed last week, as the banking sector's challenges remain at the forefront. Energy was last week's sector laggard behind financials as West Texas Intermediate crude oil gave back over 11% on concerns over future global demand. Communication services and information tech were last week's winners, as these growth sectors continue to lead all major sectors year to date. Gold rallied 6% last week to within striking distance of $2,000. First Republic Bank (FRC) is in talks to sell portions of its business as part of the company's recovery efforts. In addition, FactSet reports that a coalition of mid-size banks has asked regulators to extend FDIC insurance to all deposits for two years.
Europe: European markets are higher through midday trading. In an effort to thwart Credit Suisse's (CS) challenges, UBS agreed to take over the beleaguered bank for $3.2 billion. Following the takeover, the combined bank will have $5 trillion in investible assets. CS stated that 16 billion Swiss francs ($17.24 billion) of its Tier 1 debt will be written down to zero amid orders of Swiss regulators as part of UBS's takeover terms.
Asia-Pacific: Asian markets ended their sessions lower as the Hong Kong (Hang Seng) finished down 2.7%. The deputy governor of the People's Bank of China (PBOC) warned that the banking crisis underpinned the challenges of global rate hikes.
Click here for more details from LPL.
Ready for that second opinion on your long term portfolio? Set up your free consultation here.