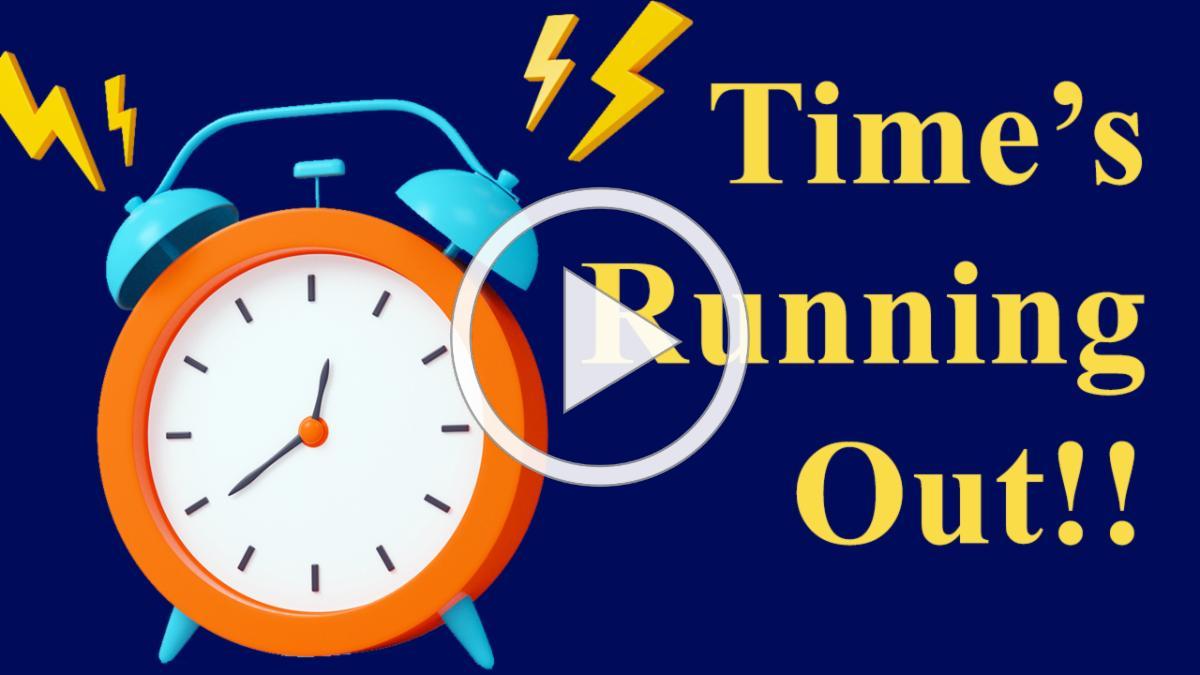 Now is THE time to take action on your year-end tax planning. Proactive tax strategies can help you potentially put more money in your pocket and minimize your tax liability. In the video above, Andres discusses these five essential tips to get you started:
Get your current tax estimate from your dental CPA
Review your 401k plan
Review investment losses & charitable giving
Review the Secure Act 2.0 for possible tax credits for you and your business
We're here to help you implement these and other strategies on how to finish 2023 strong and make 2024 even stronger!