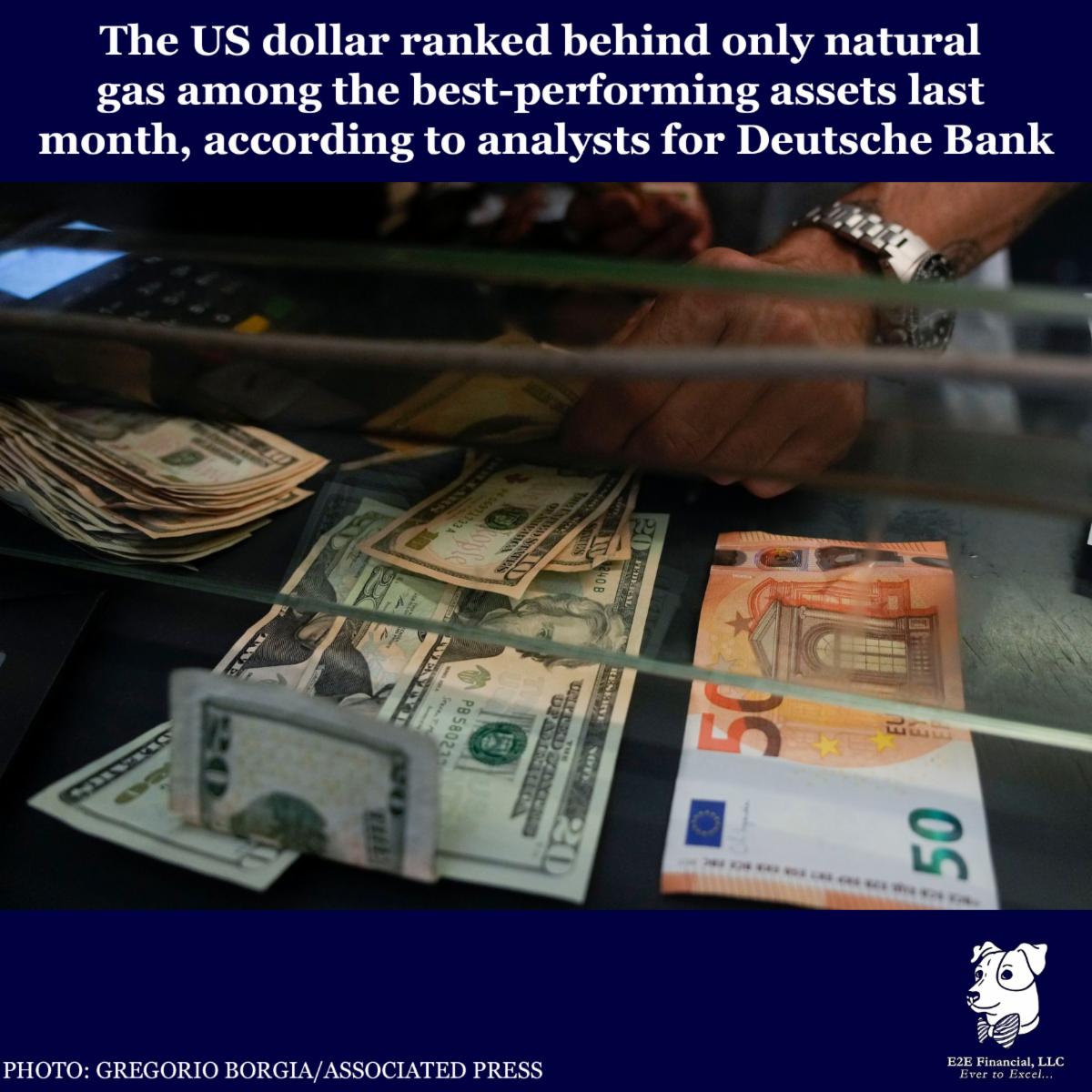 Have you been thinking about heading abroad? Now is a good time! The US Dollar, according to the WSJ U.S. Dollar index , is up 13% in 2022. As the Wall Street Journal (WSJ) put it, "Inflation is high, but U.S. consumers' relative purchasing power has never been higher."
If you've been thinking about that trip to Bangkok, Buenos Aires, Madrid and other international destinations, look at doing it soon. How about $300 p/night for a 5 star hotel in Madrid, Spain? With the increased purchasing power of the US dollar, your trip may cost you significantly less.
Want to learn more money saving ideas? Sign up for your free initial consultation.