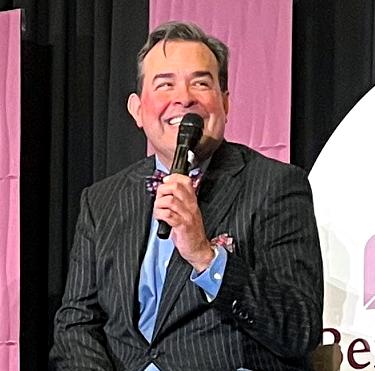 We just finished a great month speaking to groups in Denver and Charlotte. We covered a couple of key topics: The importance of a great 401k plan for hiring and retaining staff and key tax-saving strategies.
These are a couple of topics we discuss and speak to dental groups. Our top three topics on our list are:
Dentistry's #1 Topic! Hiring and Retaining Staff: How a Great 401k Plan Can Help!
Translating Your Profit and Loss Statements: Take Action to Get Ahead!
Key Tax-Saving Strategies to Implement Now!
We are ready to present to your group. Reach out and let's bring key insightful financial topics to your group!
Learn more about our topics on our Speaking page.