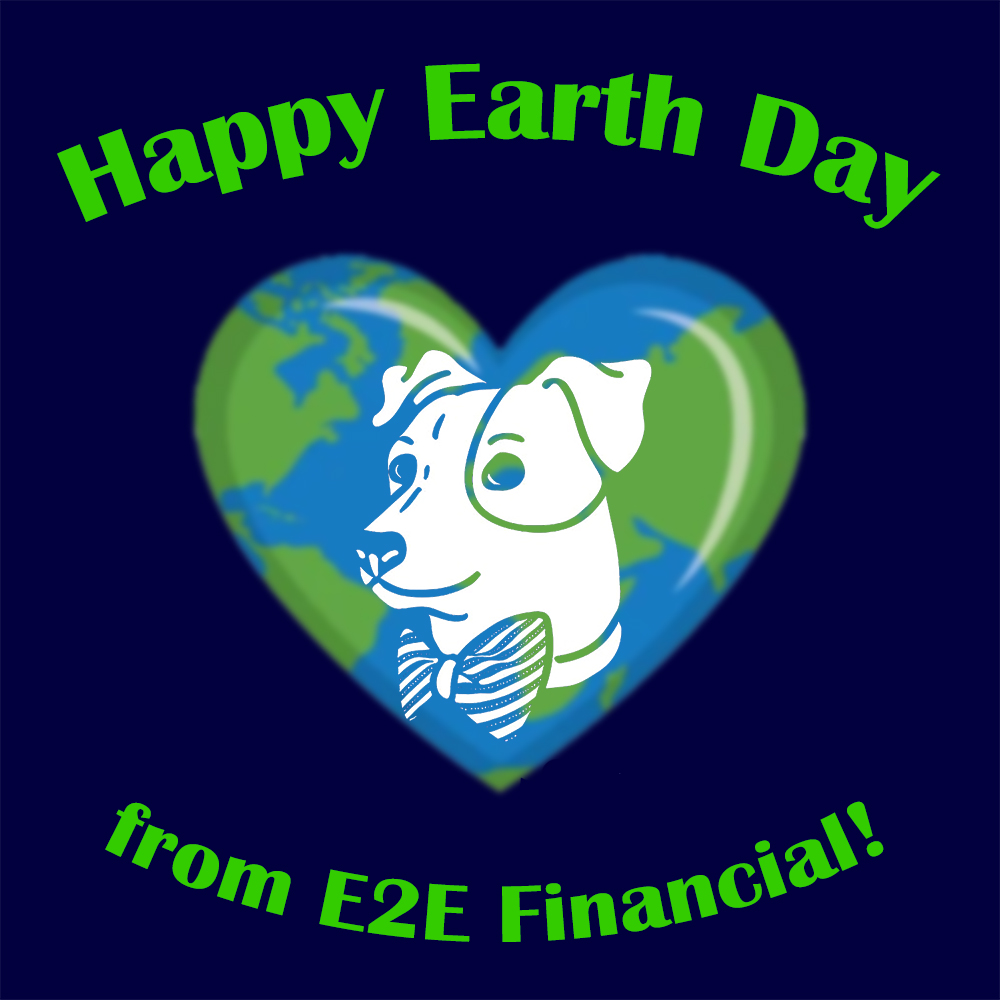 Happy Earth Day! We here at E2E make sure that our investment portfolios and fund managers incorporate ESG (Environmental, Social and corporate Governance) in the companies they invest in. We believe ESG is key to successful long term investing.
What is Environmental, Social and corporate Governance investing? ESG is complex and multi-dimensional. Let's breakdown a few key focus areas:
Environmental includes climate change impact and renewable energy use
Social includes health and safety and community relations
Corporate Governance includes corporate board structure and executive compensation.
These are just a few of the areas that our managers review when assessing public companies for ESG. Want to learn more? Reach out and we can send you more details on the ESG investment selection process.
Make it a great Earth Day.